Job & Family Services

SENIORS & DISABLED

•
•
•
•
•
•
•
Our vision is to build programming that guarantees that the most vulnerable in our community are protected, secure and
encouraged. The program is designed to raise nutritional levels and to safeguard the health and well being
of our Seniors and Disabled. enables our Seniors and Disabled with the ability to seek medical attention and obtain the medications they need to maintain a healthy lifestyle. Medicaid Home and Community-Based Services (HCBS) waivers provide alternatives to institutional long term-care. provide a safe environment where you would receive medical attention and care you need around the clock. are services that help vulnerable adults age 60 and older who are in danger of harm, are unable to protect themselves, and may have no one to assist them.

to and from doctor appointments is provided through the NET (Non-Emergency Transportation) program for
Medicaid eligible Seniors and Disabled. connects Seniors and Disabled to a variety of services.
Perry JFS generates basic and supportive programming that connects disabled and elderly residents to essential resources.

P: 740-342-3551
F: 740-342-5491
T: 800-551-3551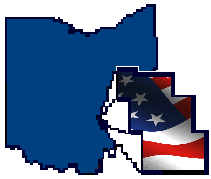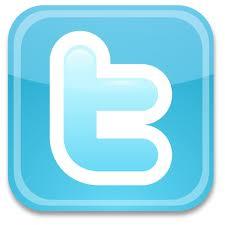 Perry County Job and Family Services, 212 South Main Street, P.O. Box 311, New Lexington, Ohio 43764

•
•
•
•
•

website by: