Job & Family Services

PORTAL
Child Support Customer Service Portal

• To access your Child Support cases,
•

If you are currently a registered user for ODJFS online Cash, Food, or Medical benefits,please use your existing User ID and Password to login.

WARNING: You are preparing to view information from a government computer system.
Misrepresenting yourself and viewing anothers information or entering false information on this website may subject you to prosecution.

By selecting "Click Here", I affirm that I am the person I claim to be.
P: 740-342-3551
F: 740-342-5491
T: 800-551-3551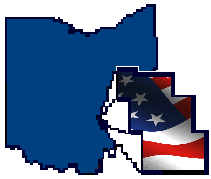 Perry County Job and Family Services, 212 South Main Street, P.O. Box 311, New Lexington, Ohio 43764

•
•
•
•
•

website by: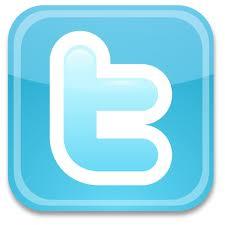 CHILD SUPPORT

•
•
•
•
•
•