Job & Family Services
FOOD ASSISTANCE
• What are Food Assistance benefits (formerly known as Food Stamps)?


• Do I qualify for Food Assistance benefits?


• How can I apply for Food Assistance?
Apply Now

• What will I need to apply for Food Assistance?


• What can I buy with Food Assistance Benefits?


• How will I receive my Food Assistance benefits?


• Where can I use my Ohio Direction card?


• What if I think my Civil Rights have been violated?


P: 740-342-3551
F: 740-342-5491
T: 800-551-3551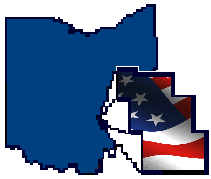 Perry County Job and Family Services, 212 South Main Street, P.O. Box 311, New Lexington, Ohio 43764

•
•
•
•
•

website by: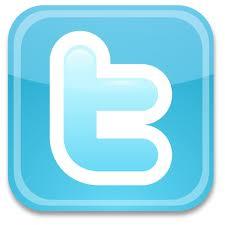 CHILDREN & FAMILIES

•
•
•
•
•
•
•
•
•

Please to contact your eligibility referral specialist directly with questions regarding your benefits. You may also contact Assistant Program Administrator Julie Harley, at 740-342-3551 ext 630 for more assistance with the application process, making changes to your case, or transferring a case into or out of Perry County.